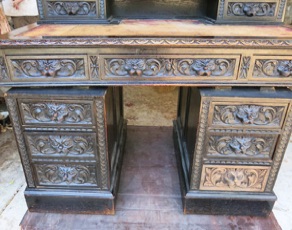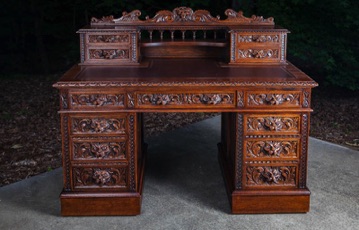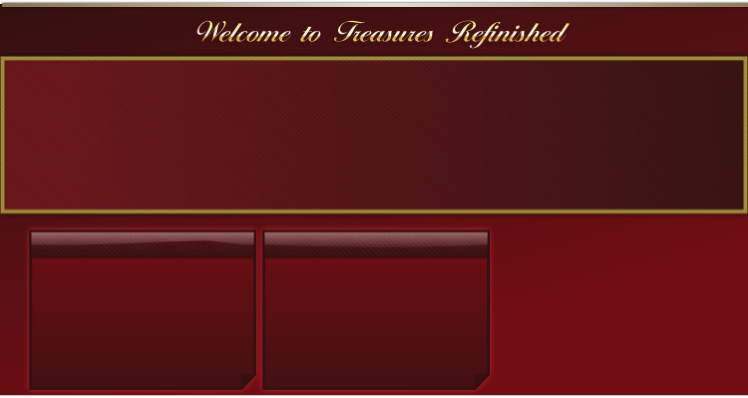 Whether your furniture is a sentimental family heirloom or a modern version you've come to the right place.  We provide experienced professional furniture restoration and refinishing for antiques, collectable's, and newer furniture.


We offer a full range of restoration of furniture from repairs to refinishing.
Check out our gallery of photos to see many beautiful transformations.
Be sure to visit both photo galleries.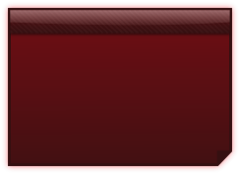 7311 Providence Waxhaw, NC 28173